Dawn Young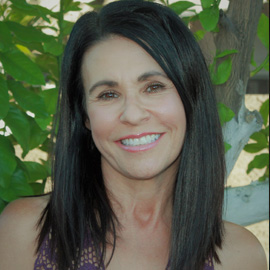 Young, Dawn
The first book in a new holiday series, ONCE UPON A CHRISTMAS is a bouncy, joyous celebration of the season.

In THE NIGHT BAAFORE series, an anxious boy named Bo who can't sleep on a big night counts sheep, but the sheep end up wreaking havoc as Bo frantically tries to sort out the mess.

Dawn Young's debut picture book, COUNTING ELEPHANTS, mixes math + magic to = chaos, in a zany dialogue-only story about a magician whose tricks make it impossible for his friend to count how many elephants are on the stage.

Dawn has a degree in mechanical engineering and an MBA. She worked for many years for a large aerospace company where she managed the production engineering department responsible for the International Space Station and other space programs. Her technical education, background and experience have inspired her to write STEM (Science, Technology, Engineering and Math) stories that teach and entertain.
(Co-agent: Betsy Amster)
Books
ONCE UPON A CHRISTMAS (WorthyKids; Kenneth Anderson, illustrator)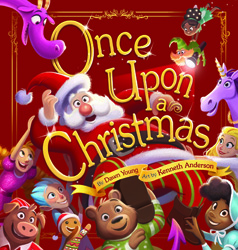 THE NIGHT BAAFORE CHRISTMAS, THE NIGHT BAAFORE EASTER, and THE NIGHT BAAFORE THE FIRST DAY OF SCHOOL (WorthyKids; Pablo Pino, illustrator)
COUNTING ELEPHANTS (Running Press Kids; Fermin Solis, illustrator)