Chambrae Griffith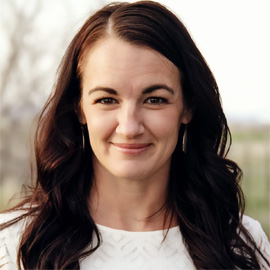 Griffith, Chambrae
Photo Credit: Meagan Jensen
In SAFE AND WARM, a cozy, lyrical board book, the theme is comfort and reassurance. A winter storm is brewing and snow swirls around hiding the pig pen, the field and other places. Barn hugs all the animals close and secure inside.

Its companion volume, OUT TO EXPLORE, has a theme of self-confidence. With the coming of spring, Barn gently nudges the animals outdoors to explore their world and express themselves in it. At day's end, they - together with some new additions - come back into the comfy security of Barn.

Chambrae Griffith received a first place in Susanna Hill's 2019 Valentiny Contest. She's several times attended the Rutgers University Council on Children's Literature One-on-One Conference. Active in SCBWI, she's also a participant in Julie Hedlund's 12 x 12 Picture Book Challenge. She taught tumbling and gymnastics to children for over sixteen years, and is a volunteer with local youth groups and in the elementary schools.
Books
OUT TO EXPLORE
SAFE AND WARM

(Both Cottage Door Press; illustrator TBD)