Ariel Bernstein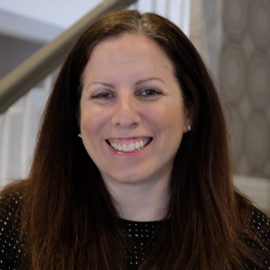 Bernstein, Ariel
Ariel Bernstein's WE LOVE FISHING, noted as "relatable and funny," received a starred review in Publishers Weekly. It features four animal friends out to spend a day fishing. But for Squirrel, this means bugs, rain and smelly fish. How can it be a fun day for everyone?

In Ariel's BALLOON books, Owl and Monkey negotiate friendship and possession and all their related emotions. I HAVE A BALLOON also received a starred review from Publishers Weekly.

The WARREN AND DRAGON chapter books feature a Calvin and Hobbesesque friendship between a dreamy boy and his vain dragon companion. Kirkus praised them as "adorable fun."
(Co-agent: Betsy Amster)
Books
WE LOVE FISHING (Simon & Schuster/Paula Wiseman Books; Mark Rosenthal, illustrator)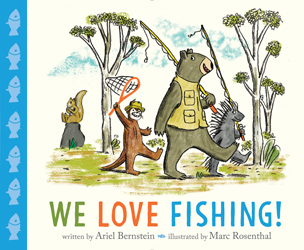 WARREN AND DRAGON chapter book series (Viking; Mike Malbrough, illustrator)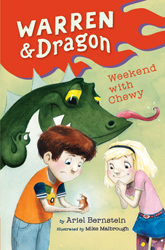 I HAVE A BALLOON and WHERE IS MY BALLOON? (both Simon & Schuster/Paula Wiseman Books; Scott Magoon, illustrator)